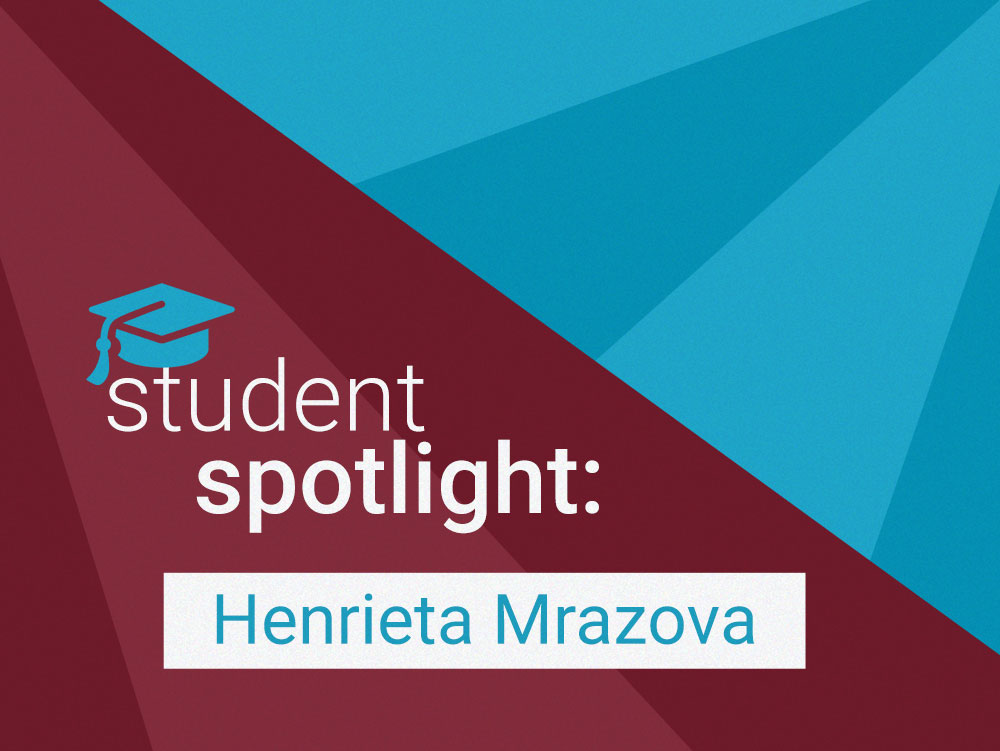 This month, Arab Academy is featuring Henrieta Mrazova. Henrieta is from Slovakia and wanted to learn Arabic to help in daily life and while travelling. Read on to hear about Henrieta's experience learning Arabic.
Why did you choose to learn Arabic?
I love travelling and I love this language. I wanna to use Arabic in daily life.
Why did you choose to learn at Arab Academy?
I like the localization and I also read the reviews.
How has learning Arabic impacted your life?
It gave me a good basic foundation for future learning.
Has Arab Academy changed or impacted your life in any other way? If so, how?
I'm speaking and understanding Arabic better now!
How Arab Academy is unique compared to other language centers/ online
courses you have tried?
I loved the small class, teachers and people around me.
What would you tell someone who is interested in learning Arabic, but hasn't yet tried it out?
You should try it and come to Arab Academy!